I wrote this on a Facebook post back in 2016 but with many people adapting and sharing it I thought I'd blog it, with adaptions.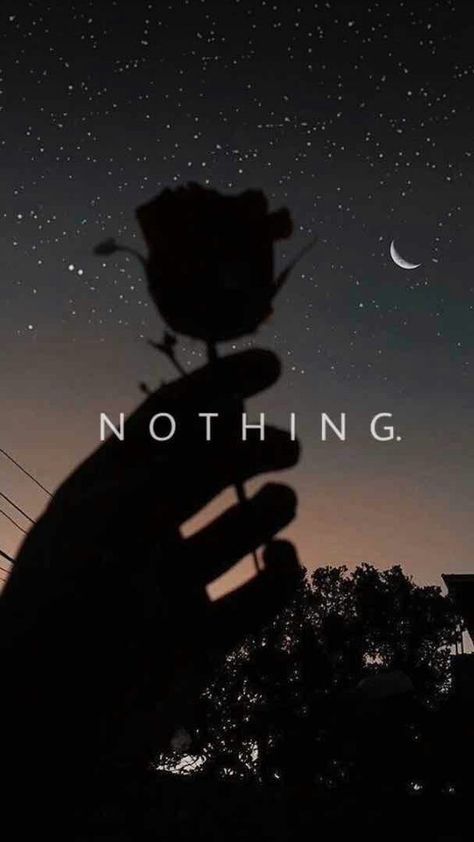 Diabetes sucks.*
3242 days Amy has spent with this relentless condition, mostly always with a smile on her face, sometimes not, some days it's fairly simple, other days/weeks/months not so much.
A 'simple' day means…
– her glucose levels are mostly in range; 'range' being a good word as for many glucose graphs look the Himalayas.**
– she has to take insulin to balance for the food she eats.
– which means she has to accurately know the carbs (& protein/fat) in what she's eating. (No foods are off limits regardless of what some people think.)
– and once the insulin is taken she HAS to eat the food, even if she's full or doesn't like it. Otherwise she'll go low, or hypo. ***
– she has to assess levels of exercise for that day and adjust insulin/glucose.
– she has to assess and adjust for stress too, and hormones, adrenalin and most recently alcohol.
– she still has to endure numerous pricks – mostly for checking her glucose level of course
And after all of this, if she does everything she's meant to what reward will she get?
Nothing.
That's the best we can hope for: that nothing happens.







* well it does suck but some days not so much, and there's no doubt many good things, opportunities and friends have come from Amy having this condition. Amy nor us have a everyday hate relationship with Diabetes; would we rather it wasn't here to stay? You bet.
** in real life the Himalayas are beautiful, some CGM graphs are similar, but whilst I loved seeing the top of Mt Everest with my own eyes I don't feel the same about a rare 20mmol/L 'Mt Everest'
*** luckily when she's using a DIY closed loop artificial pancreas (Dexcom + AndroidAPS + DanaRS insulin pump) this will all be minimised, or hopefully completely avoided.