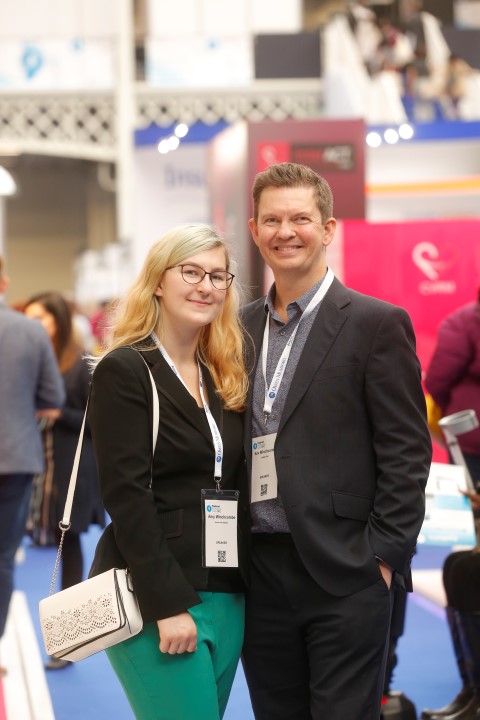 It seems like a long time ago from the World Diabetes Day 2018 post.
How things have moved on during the last year.
And Happy Birthday to this blog, 7 years old today!
Focusing on real life.
It's been a year about real life, families, friends and fun.
A year when I turned 50 – I know what you're thinking, I don't look old enough, right?
A year when my wife Jane and I celebrated our 25th wedding anniversary.
A year where Amy studied hard and achieved her three grade-A A-levels and got top 2% of the country for her UCAT medicine aptitude test
A year which finishes with our eldest daughter Emilia booking her wedding date.
Looping, moving on and redundancy
Diabetes-wise Amy has got a new pump (DanaRS) which she part-time loops with using AndroidAPS. The looping's going well, things are a lot easier for her when using it. She's also moved from transition clinic to adults leaving behind many HCPs who've cared for her for many years.
In other diabetes news I'm largely redundant. Actually it's been this way for some time, by design, and it's all working out as planned. I've not been able to carb count for ages, I've never touched Amy's new pump, I haven't had Nightscout on my watch for ages although I still occasionally check that she's still alive of a morning, I kind of feel that's not a bad parenting trait, although I guess I'll still be labelled as a helicopter parent by some.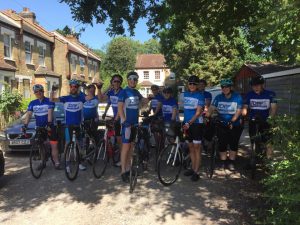 Show me the money
A very hot June saw 12 of us cycle from London to Paris, cycling through 40 degree heat but more importantly raising £12,000 for JDRF.
The difference this year was 16 year old Jack, who smashed the ride, who could keep up with him up those hills, not me for sure.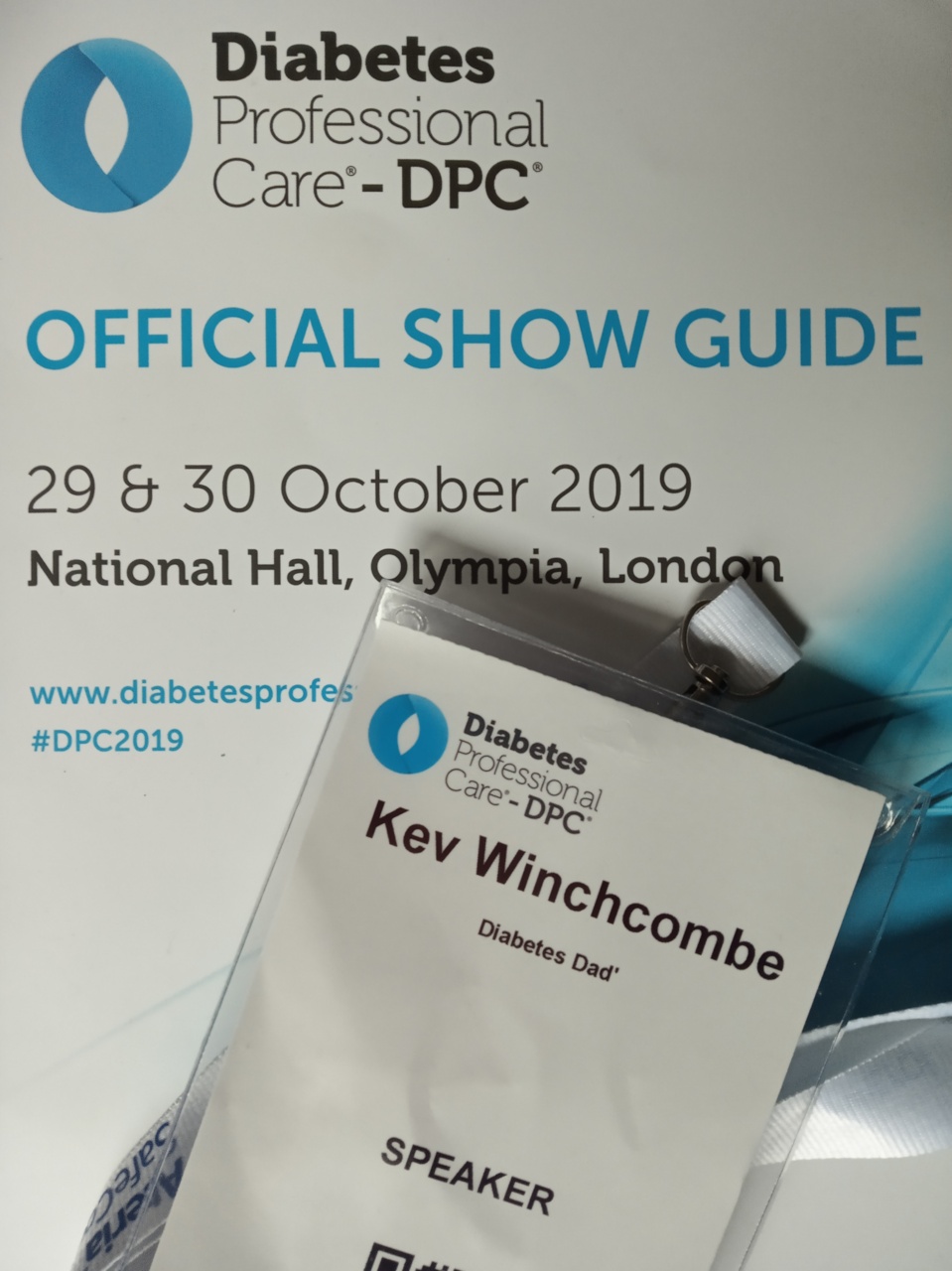 A year of presentations about DIY looping
It's been a busy twelve months for me presentation wise. Presenting at the Diabetes UK Professional Conference to a standing-room only crowd of hundreds, at two JDRF Discovery Days, the Diabetes Professional Conference in Olympia, during an education week for Diabetes UK employees, another one in Scotland, to many smaller groups. I really think my employer should give me some time off for this, to save my annual leave days being used up. Disclosure: yep, I got travel/hotels paid for, and food, plenty of food.
Honestly, I've seen each one as a privilege, each audience has been so receptive to looping, even if they feel the can't endorse it. It's been an honour to share the stage with some wonderful people who live with diabetes (PWDs) and some great Doctors who are pushing the bar up on behalf of PWDs.
Bigging myself up a little I do have a pretty shit hot slide deck 🙂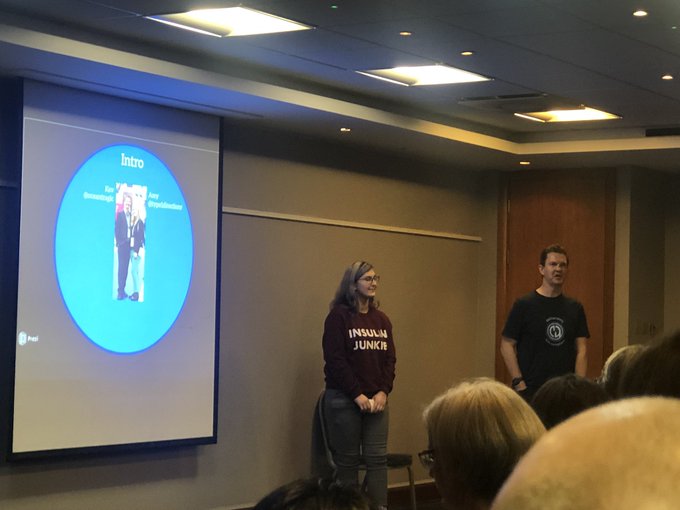 The most privileged presentations
For me my absolute favourite presentations have been DPC at Olympia, Scottish Study Group and the CYP Wessex & Thames Valley regional conference last week.
Why?
At each one I've stood alongside Amy as we've jointly delivered a presentation, or done our own individual ones.
It's wonderful seeing your child delivering an engaging talk, responding to questions from the audience – okay, I *might* have thrown her in the deep end with a 'you can take this one' whisper at DPC – covering technical and emotional ground, and even presenting to every single HCP who's ever provided her care.
10 events, to over 900 people between us during the last 12 months.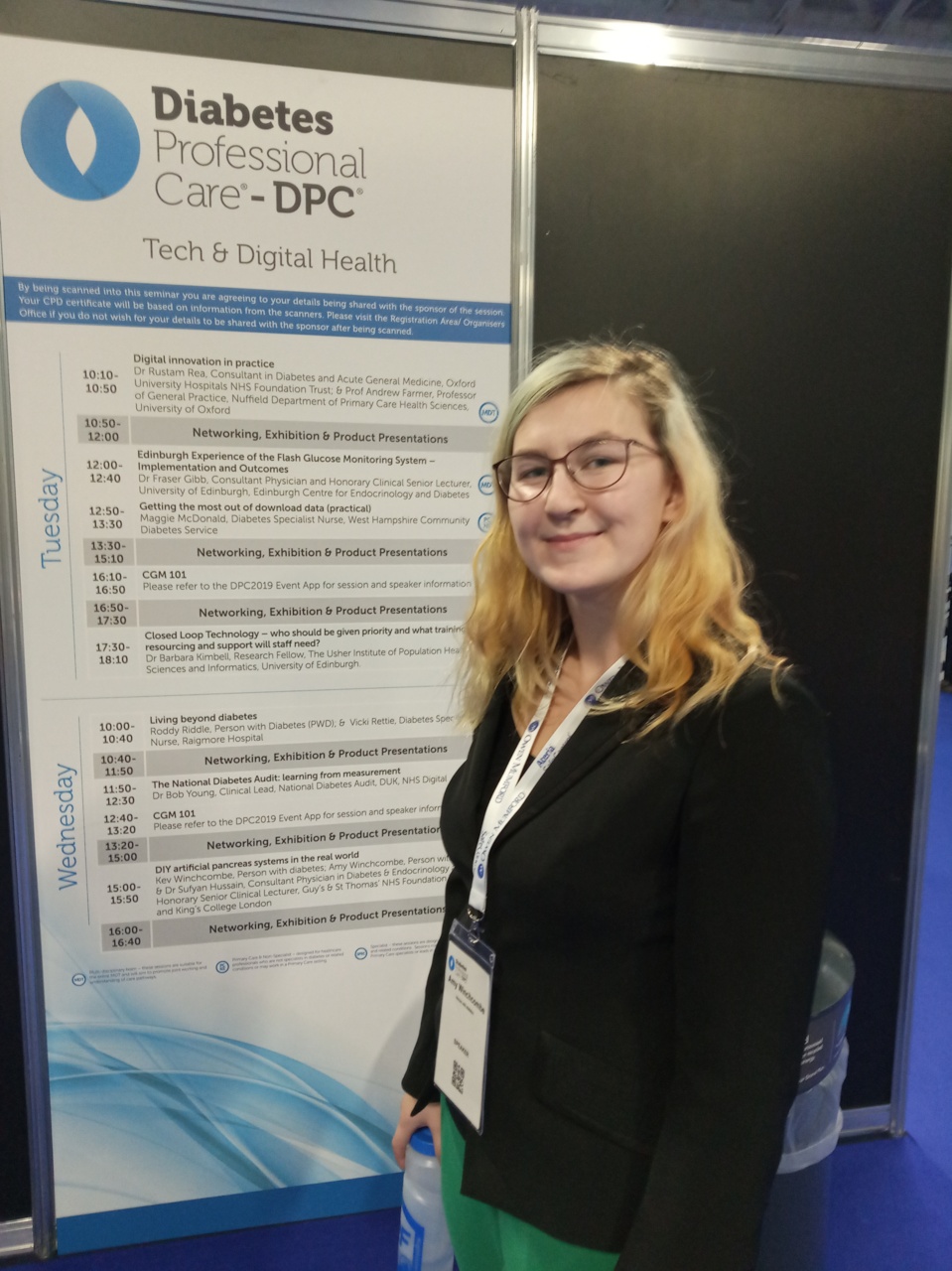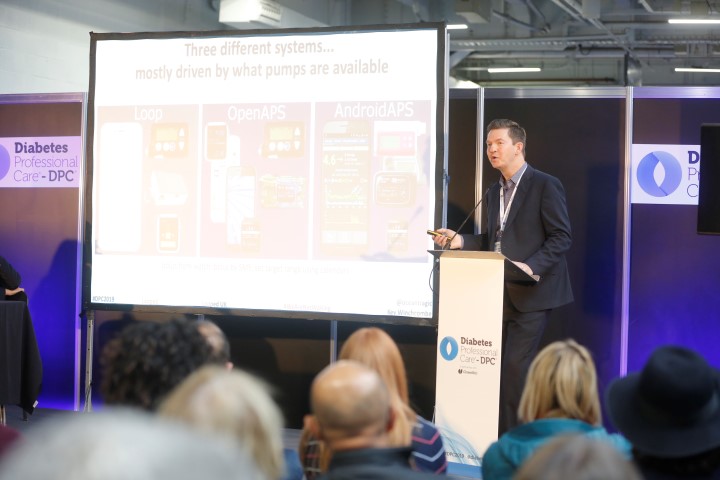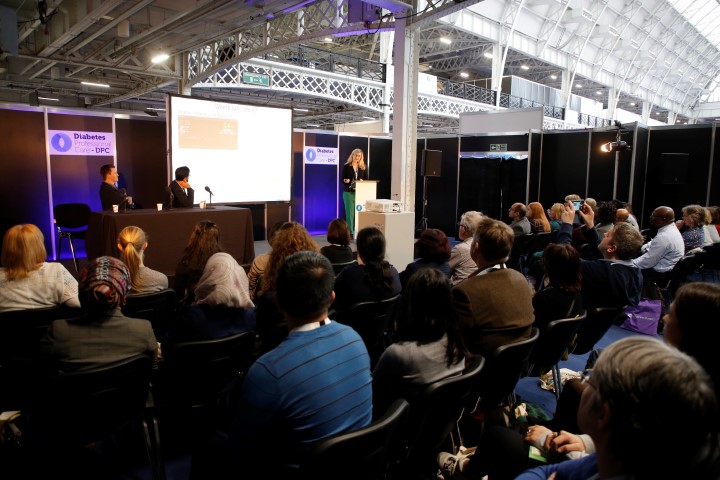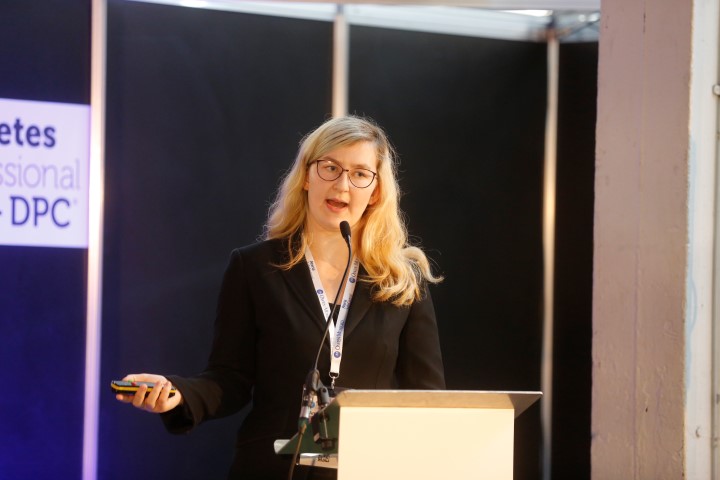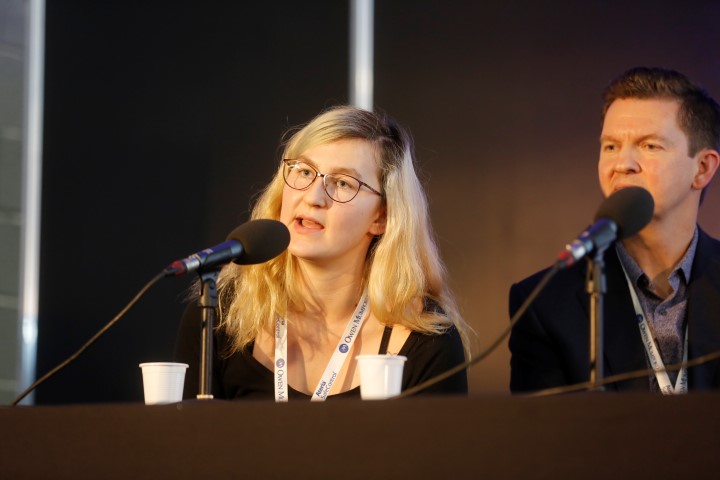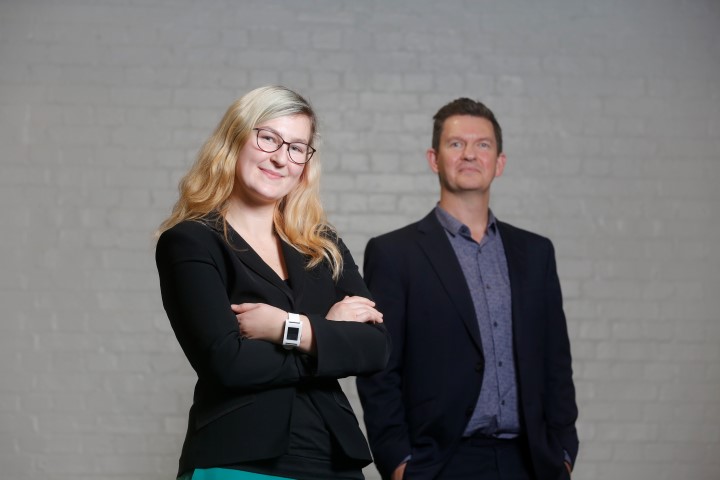 photos credit Damian Prestidge