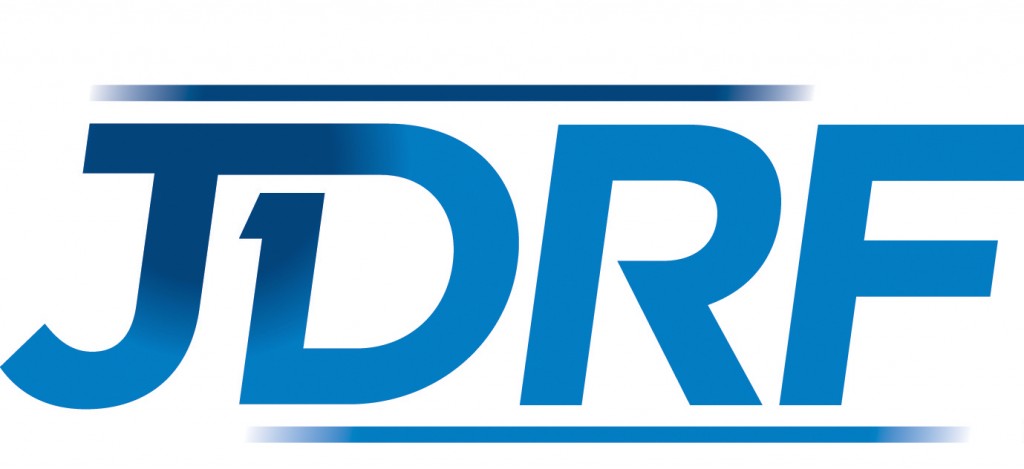 "Call me Kath" said Professor Barnard when I introduced her to Amy and Jane. Moments before I'd wished the earth would swallow me up as moments before that Kath had recognised me (from Social Media avatars/photos) and I hadn't recognised her. A tad embarrasing and not the best first encounter. Still we we're lucky that Kath could make it to the event as years ago I was almost responsible for her untimely death, after telling her how simple it was to replace a broken dimmer switch. Turns out it is simple if you've done it loads of times, not so simple if you haven't. Anyway, I was pleased I hadn't killed Kath and I'll be careful not to discuss electrics with anyone else ever again.
Back in early November I had contacted JDRF South to ask if myself and others could present Nightscout at the Discovery Day in Bournemouth. Imagine that, presenting to a Discovery Day, little old me. I don't even ask questions at events, let alone present but Nightscout is different, you know the world doesn't know about it and you want to make people aware. Nightscout however is unregulated and has not past clinical trials so it's very understandable that JDRF couldn't let me talk about it.
And JDRF had other plans for the event in the form of the very well respected Professor Katharine Barnard. It's unusual that a Discovery Day has just one speaker but when you've got the chance to give the floor over to a renowned Professor then you do, you most definitely do.
I've been fortunate to meet and chat with several Professors this year, Simon Heller, Helen Cooper and now Kath. Here's the thing, they're all normal, brilliant but normal, experts in their field, but normal. A far cry from the stereotype British films and TV would have you believe.
Being a mum of a child with Type 1 the down-to-earth Kath found a very warm and engaged audience. This was no presentation though, it was almost a chat amongst friends, a discussion group, a think tank. Laughter rang around, interspersed with more solemn moments as some said things they about Diabetes which have a negative impact. But Type 1 crowds are never down for long and out poured many positives.
Kath picked up on some points and told us it's okay to feel like that, it's normal. This meant a lot to many of us who naturally beat ourselves up on a daily basis for not doing quite as well as we think we should, or could. In reality we're all doing an absolutely brilliant job, but how many of us actually recognise that?
One standout for me was something I'd read before but this time in sank in properly.
Kath asked "Well controlled Type 1 Diabetes is the cause of ?????'
'Nothing' answered Helen in the audience.
Absolutely.
We're all so worried about complications but are actually helping our kids tremendously.
I walked away quite proud that we're helping Amy achieve 'nothing'.
In what seemed like no time at all Kath's hour was up and we all felt sorry it was all over. But then it was time for the peer support socialising and properly chatting with Steve, Becky, Matt and Sonal as well as the usual JDRF Discovery Day chat with Lesley from INPUT.
I loved this Discovery Day and if I ever get the chance to see Kath present again I'll be there. You should to.