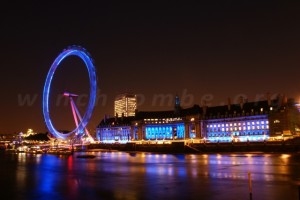 Quite a lot has changed since last year's World Diabetes Day and the release of this blog but one thing hasn't changed: my desire to take photos of buildings lit up blue to raise awareness of Diabetes.
Luckily fate had it that my boss wanted me to attend a seminar in London and it happened to fall on World Diabetes Day, today. With the seminar finishing at 2:30pm I had the rest of the day to myself.
I had a form I needed to drop off to Diabetes UK headquarters so off I headed to Camden and met with Lucy who's heading up the Peer Support group I'm joining soon. I wanted to meet with Amy who heads up the social media for D:UK but she was busy helping with a Google Research Hangout with Dr Yuk-Fun Liu, something I'd sent some questions in for yesterday. Afterwards Lucy took me up to meet Amy who gave me the biggest hug of anyone in the #DOC so far.
As Amy takes photos for Diabetes UK we both headed out with out cameras to capture any buildings that had turned blue for World Diabetes Day. I'm not sure Amy really had a list as she kept trying to figure out if this or that building was one. "That's a blue circle on the church next to Westminster Abbey". "Amy, I think that's been there a few hundred years". "Oh, Pizza Express is blue". "No Amy, that's always blue". Anyway, here's what we found:
The fountains in Trafalgar Square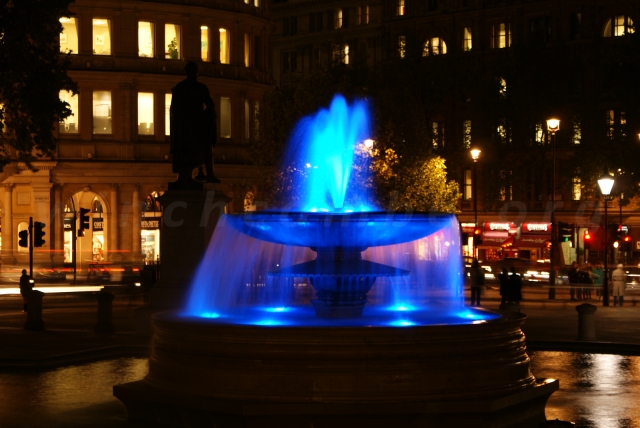 County Hall and the Aquarium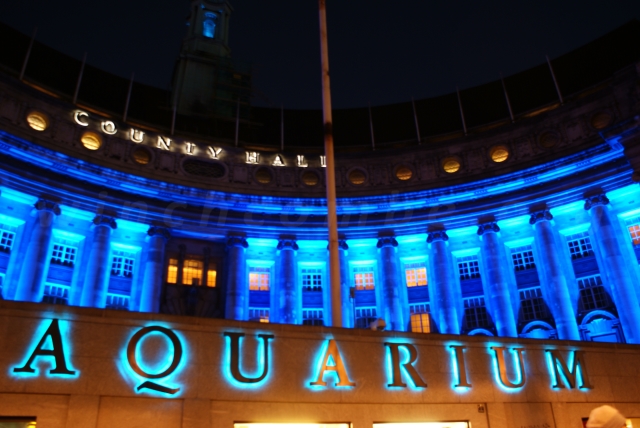 County Hall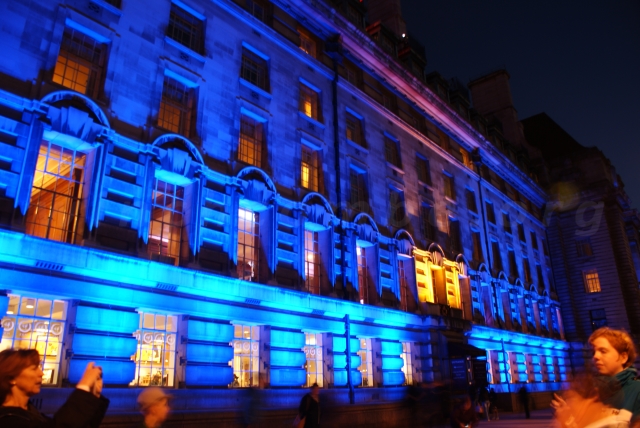 The London Eye with the Houses of Parliament in the background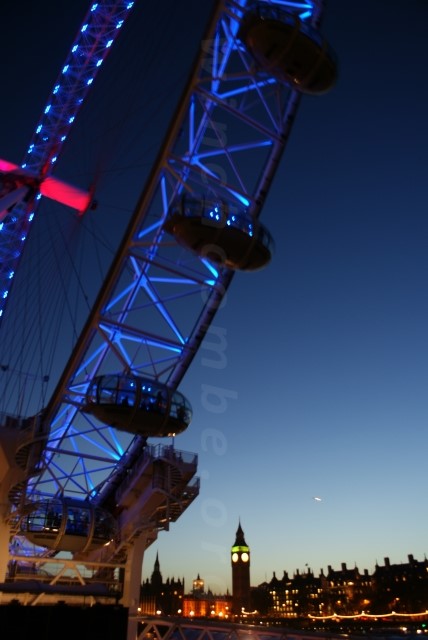 London Eye and County Hall from Westminster Bridge (short exposure)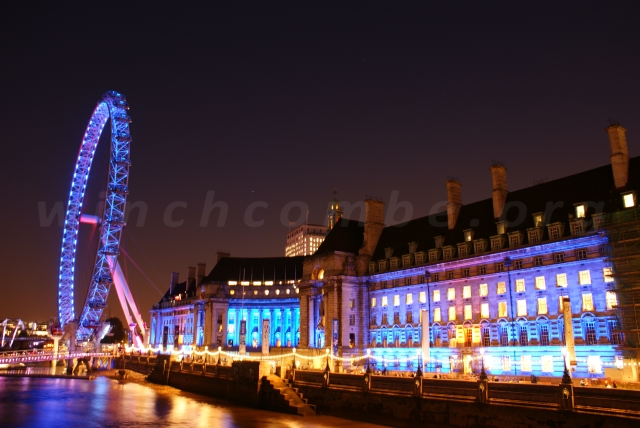 And my favourite:
London Eye and County Hall from Westminster Bridge (long exposure)