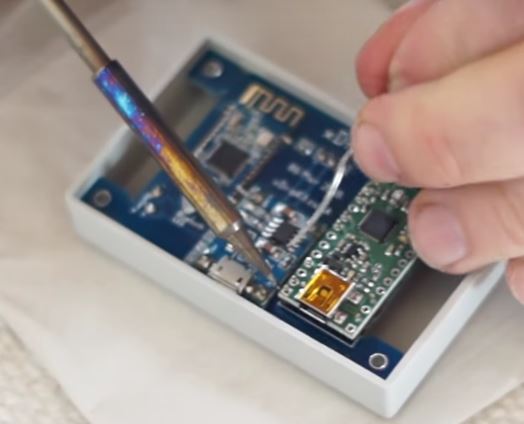 If you're interested in building an xDrip but are worried about soldering all the components and wires together properly then a simpler solution might be to buy an almost ready made xDripKit.
It's simpler to make and get working quicker, but for me personally I'd go for making my own xDrip from components everytime, they're not so hard to build and you can make them smaller, or a more suitable design.
Here's a step-by-step video showing just how simple it is to get an xDripKit device working.
httpv://www.youtube.com/watch?v=9UH7W8oFZdM
DISCLOSURE
This video has been made without any knowledge or involvement from Steve, the seller of xDripKit. No money, kit or even chat has been exchanged between us.