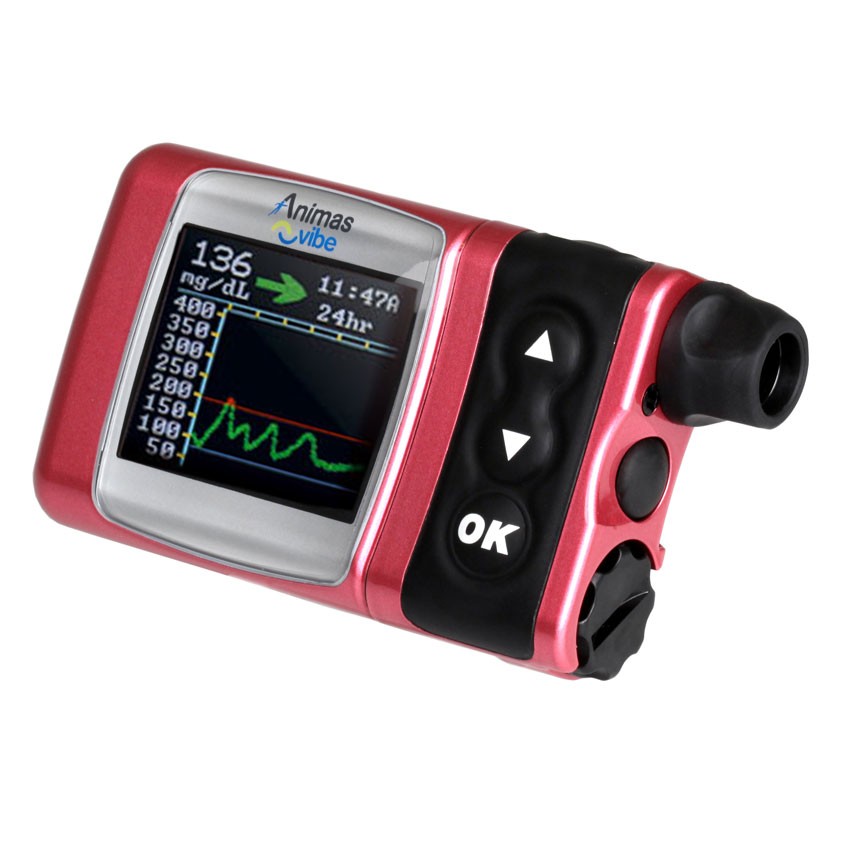 Earlier this week I blogged about waiting for Animas to get their licence to sell Dexcom G4 for use by kids and how the Diabetes Online Document (#DOC) rumour mill was suggesting an announcement would happen soon.
That announcement was rumoured to be tomorrow at a symposium held by Animas at the Diabetes UK Professional conference in Liverpool.
But it happened today. On Animas's stall in the exhibition area sat an Animas toy kangaroo wearing a badge which said:
Animas Vibe & CGM system
NOW APPROVED
for children aged 2
years & older
One of my Twitter friends let me know the exciting and now official news:
Making the call to Animas
At lunch time I contacted Animas (0800 055 6606) to try and register for, or buy if possible, the newly approved CGM.
"Hello, I'd like to buy CGM for my daughter who uses an Animas Vibe, now that you're officially licensed to sell them." The lady on the other end of the phone was surprised I knew about it but was happy to talk with me.
I was informed the launch date is sometime in April, not April 1st, or the end of April, just at sometime.
I gave my details to be kept on file for them to inform me when they had any news.
And the price?
Animas has had a starter kit deal for some time, certainly from June last year. For £450 that deal gets you a transmitter and a box of 4 sensors.
So I asked if that deal would be still on come April; the conversation went something like this:
Me: "And will the £450 starter deal still be on?"
Animas: "I'm not sure, currently that deal ends on March 31st".
Me: "Oh great. Well, I'm happy to pay now and just wait until you can send the bits to me."
Animas: "I'm sorry, we're not in a position to do that."
Me: "Oh great."